Our Culture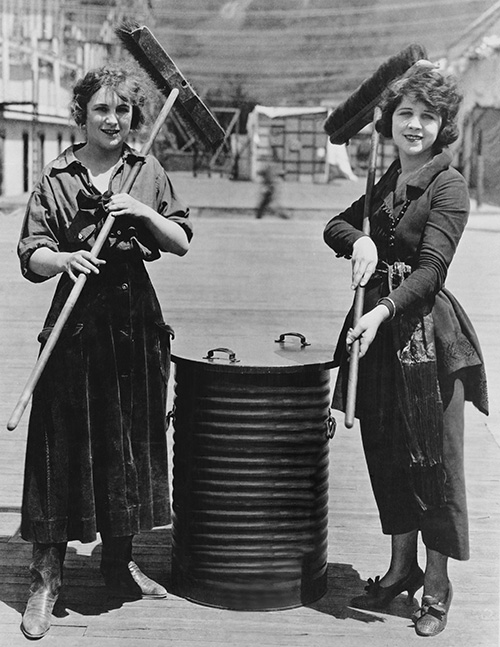 At Lightholder Consulting, you will work alongside company leaders, industry innovators, and darn good people. Our team constantly seeks innovators and innovations that futurize our organization and those we serve. We seek out the best and brightest talent who truly enjoy solving the toughest challenges.
Community Engagement
At Lightholder Consulting, giving back to the community and, specifically, the communities in which we live is what we do for fun. As a company, we support organizations that create opportunities, provide services, or expand partnerships that are transformative to the people and communities they serve.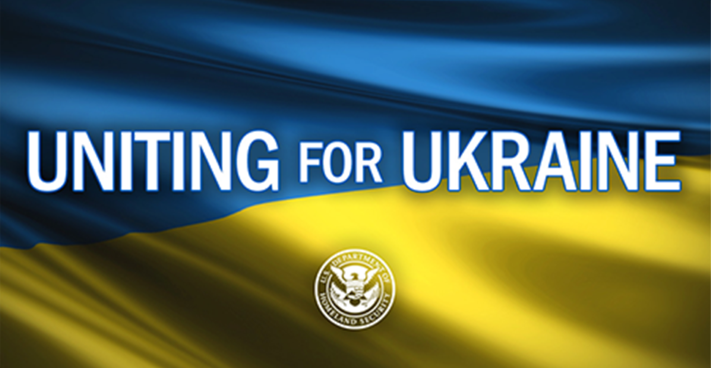 Through a partnership with the nonprofit Cobalt Way to Safety and the federal program Uniting for Ukraine, Lightholder Consulting has sponsored more than 20 refugees from Ukraine for two-year temporary stays in the U.S. One family living Mariupol lost their jobs, cars, and home during the Russian invasion of their city. Lightholder Consulting is proud to support the Ukrainian people.