Project Process
After an in-depth consultation with the CTO and Director of IT about the challenges faced, we determined what processes were causing the most usage in their current storage plan. We interviewed users and asked what UI changes we could make to improve their experience and allow them to save artifacts such as pictures and documents in the field.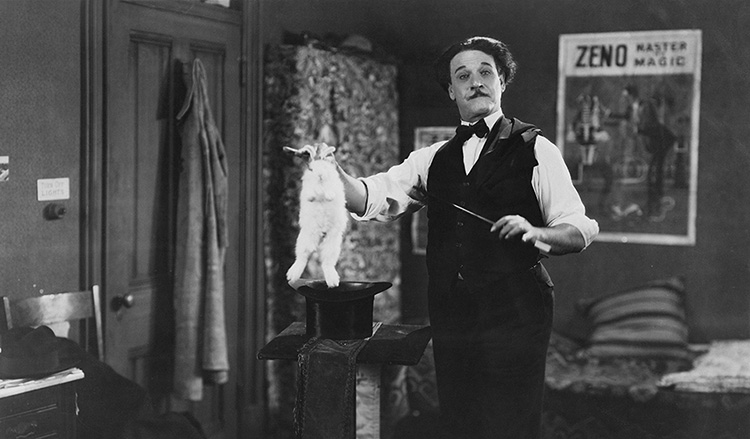 Solution
The solution included a pivot away from Dynamics 365 core storage for saving attachments and leveraged a much less expensive Azure Blob solution storage for saving off artifacts for some system entities. We also included a new mobile application that made keeping and taking photos easy and worked seamlessly with their Dynamics 365 application.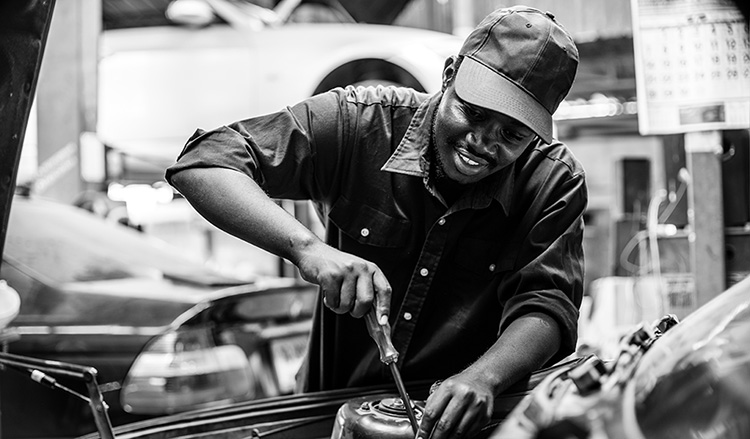 Outcomes
The client saves thousands of dollars every month in additional storage costs with these changes. The end-users are very happy with the mobile solutions, which saves dozens of person-hours a week, saving and attaching artifacts to Dynamics 365 records.